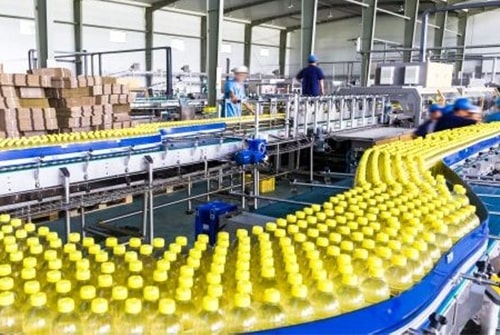 Water treatment plays a vital role in every industry and the food and beverage industry is no exception. Various food and beverage industries have started implementing water treatment processes for environmental responsibility and financial benefit.
Water treatment is imperative in the food and beverage industry to prevent harmful organics from entering aquatic habitats. Dissolved and suspended organic pollutants suffocate aquatic organisms through excessive oxygen uptake. As it turns out, wastewater from food and beverage operations are heavily loaded with these pollutants.
Necessity of Water Treatment in the Food and Beverage Industry
There are a number of reasons for implementing water treatment in the food and beverage industry. Here are a few:
Water after treatment can be re-used within the plant.
The overall intake of raw water is reduced.
Wastewater is not discharged into the environment where it can disrupt native habitats.
Water recycling helps decrease production costs, and improves profits for producers.
Sludge produced from treatment can help to recover valuable resources including energy and nutrients.
At HPI Processes Inc., we specialize in water treatment systems. Our team of experts is always ready to help and guide you with your water treatment requirements. With extensive experience we serve a wide array of industries and are very particular when it comes to delivering high-quality services and products. Our commitment to quality has helped us to build a strong bond with our clients, thus increasing our base of happy and satisfied customers in the food and beverage industry. The products that we provide are available at competitive prices. Want to know more about water treatment for food and beverage industry? Talk to one of our representatives. You can give us a call at (215) 799-0450 or email us your queries at .