Both, large scale, as well as small scale industries use a variety of equipment and machinery. For these equipment to function properly and avoid wearing out, proper cleaning is required after using these machinery. This is not some regular cleaning. It is performed by using special cleaning detergents, and equipment. Water-based cleaning method is implemented for this purpose. Cuda aqueous parts cleaners are among the most widely used equipment for cleaning various industrial parts. These cleaners are preferred over the others. Why? Because of their beneficial features. What features? Read on to know.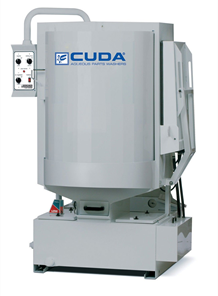 What are the Benefits of Using Cuda Aqueous Parts Washers?
As said, there are many benefits of using these parts washers. Out of the vast list of benefits, here are some key features, which make these cleaners popular in several applications:
What are The Different Types of Cuda Aqueous Part Cleaners?
You can choose from the following two types of Cuda aqueous parts cleaners for cleaning various industrial parts: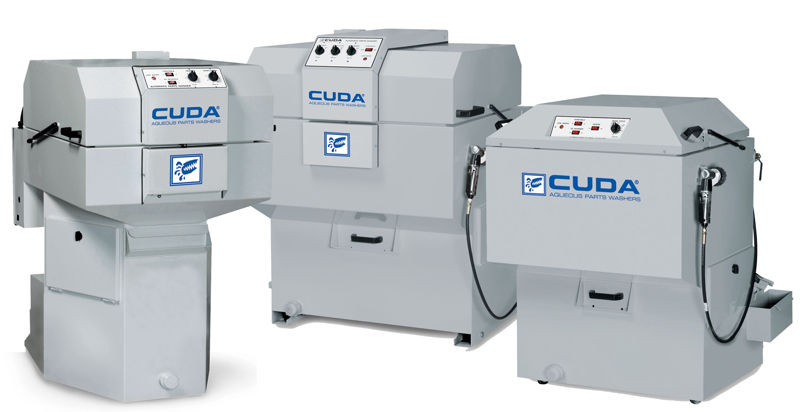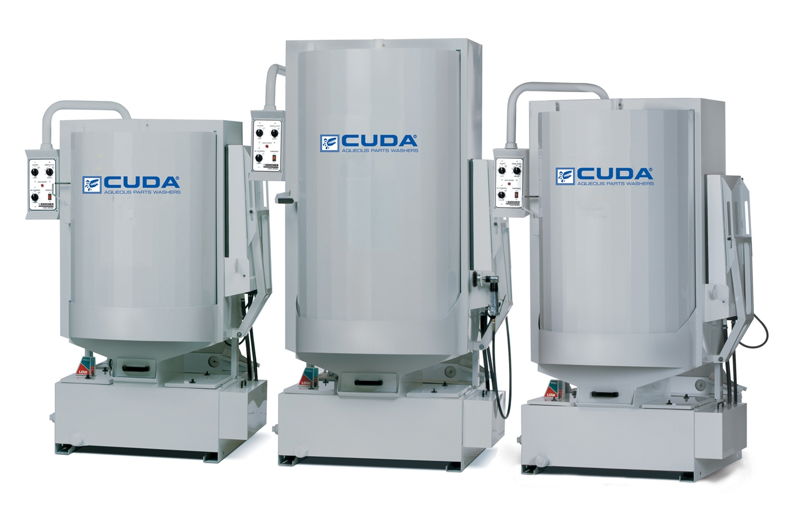 Where are These Aqueous Parts Cleaners Used?
The Cuda aqueous parts washers find their use in a vast range of industries and applications, such as:
All the beneficial features, and applications make the Cuda parts washers popular and highly preferred. Availability of these cleaners in different types makes them versatile, and capable of cleaning a huge variety of parts. Are you looking out for this revolutionary parts cleaner? You can find it with industry leading suppliers, such as HPI Processes.